OUR PRODUCTS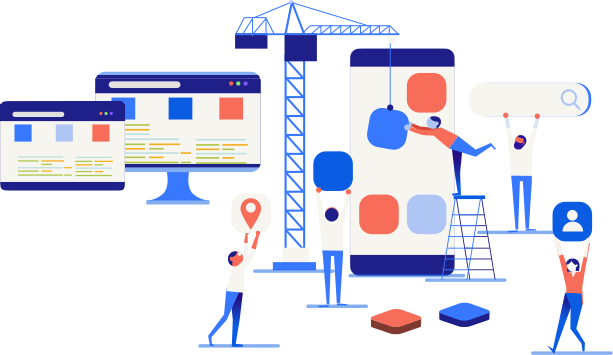 Doctor Click Away
The purpose of Doctor Click Away is to reduce the communication gap between patients and doctors in a way that they can communicate to each other from anywhere, anytime
We aim to cover more cities and towns across the globe in the next few years and have more doctors from across specialties on the Doctor Click Away platform for online consultation.
School PNT
Ever had to face parents who were always anxious about their child's progress in school? Ever wished that you could just use one click and fulfill all the concerns of an apprehensive parent or staff?
The School PNT system is an eco-friendly system. A mobile app which is useful both for the students as well as for the parents.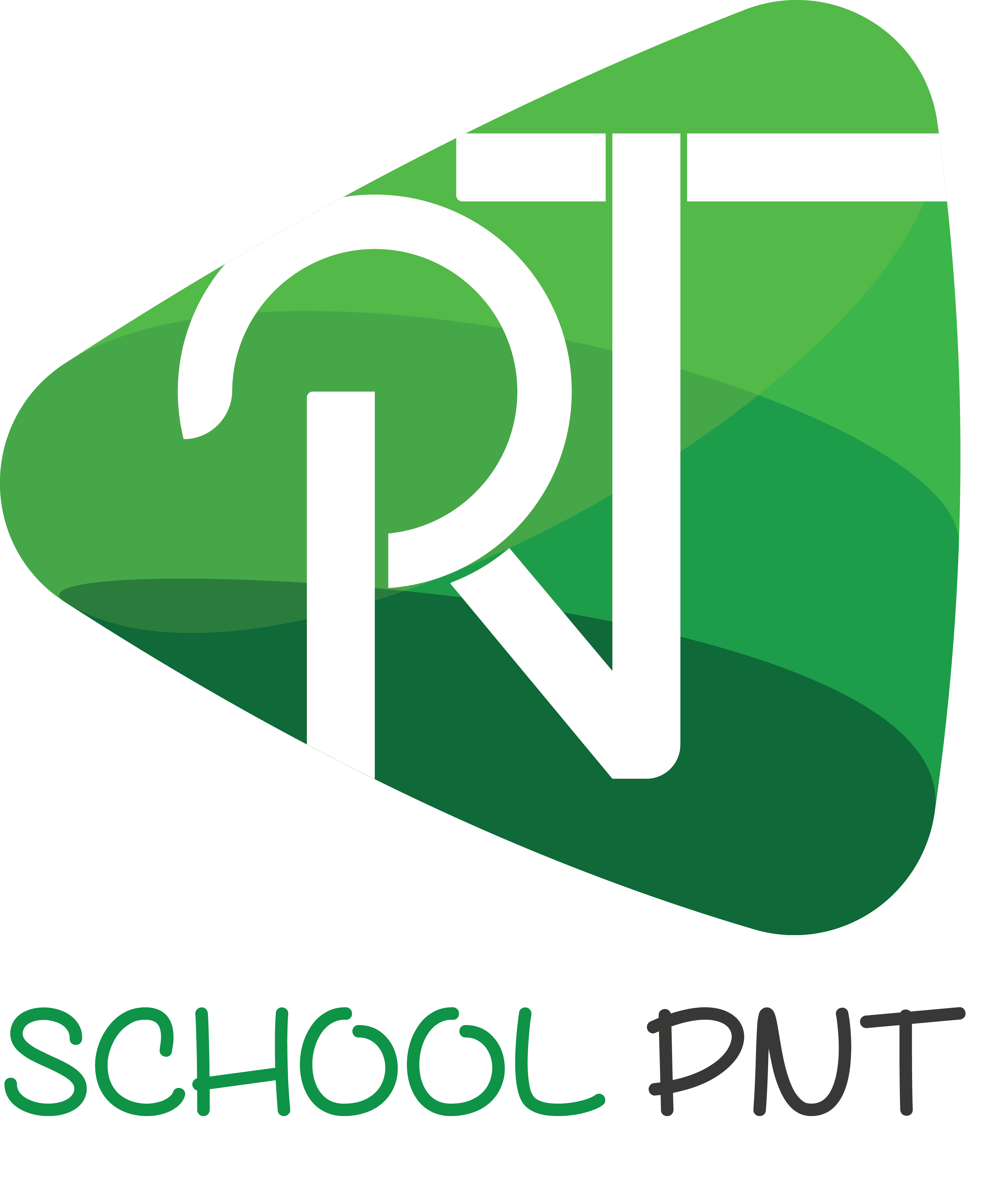 Dr. Log
A guide for doctors to maintain their logbooks and patient records.
Dr. Log is an application which helps to capture the information by the end user.
All data is saved on secured server in USER Specific domain (No other user can access the data)
It will help in data reviewing, analysis, generating reports, making case summaries etc.
E-Learning
We provide custom e- Learning, LMS (learning management system) and CMS development and mobile learning solutions.
Pre-recorded content such as lectures, documentaries and other video content are delivered in a store and forward model so that the material can be viewed when needed.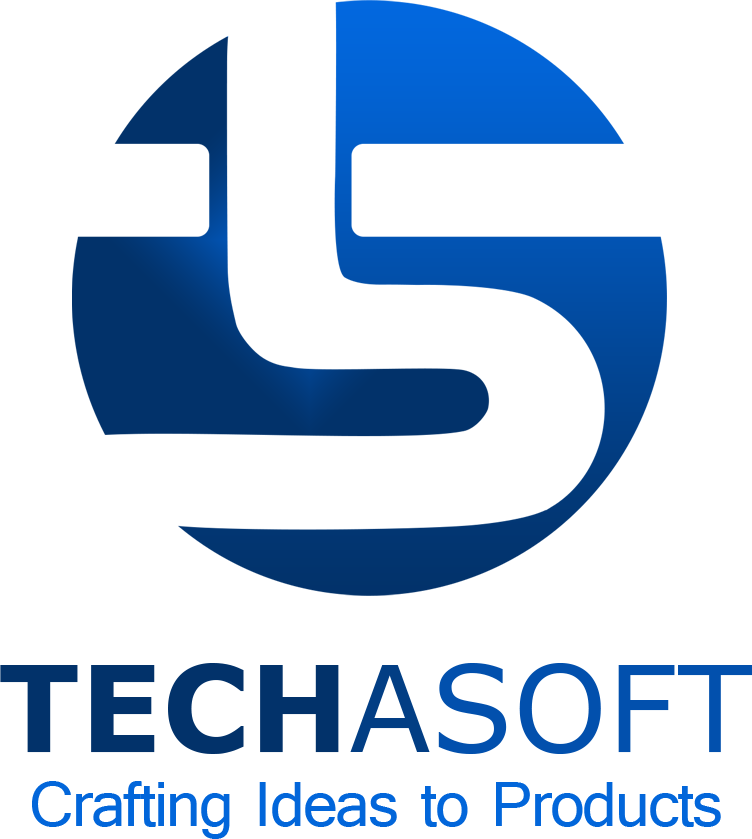 Alumni Platform
The purpose of an association is to foster a spirit of loyalty and to promote the general welfare of your organization. Alumni associations exist to support the parent organization's goals, and to strengthen the ties between alumni, the community, and the parent organization.
We provide custom alumni platform development.
PO And Stock Management
A purchase order, or PO, is an official document issued by a buyer committing to pay the seller for the sale of specific products or services to be delivered in the future.
The advantage to the buyer is the ability to place an order without immediate payment. From the seller's perspective, a PO is a way to offer buyers credit without risk, since the buyer is obligated to pay once the products or services have been delivered.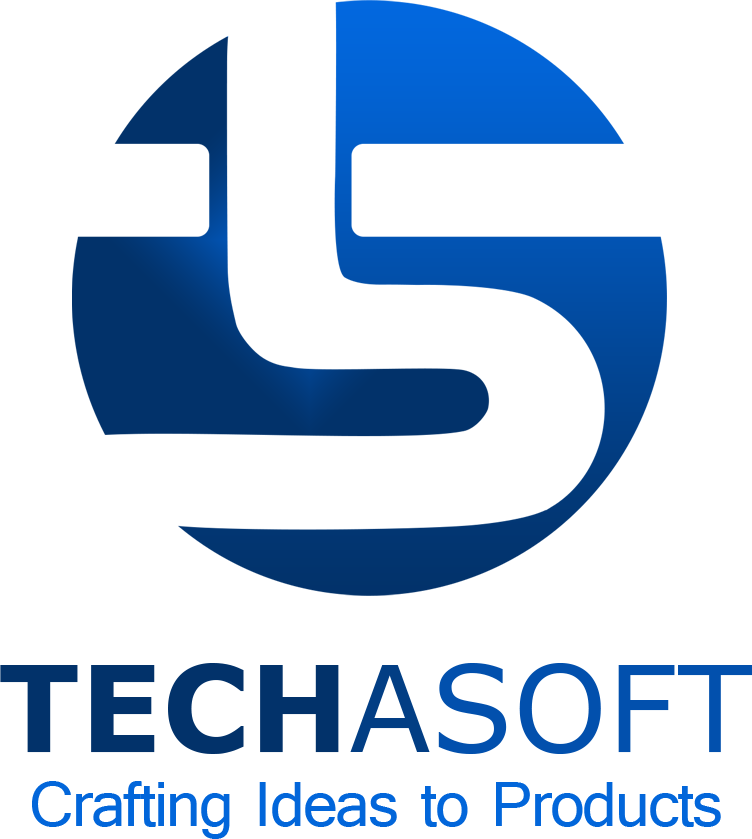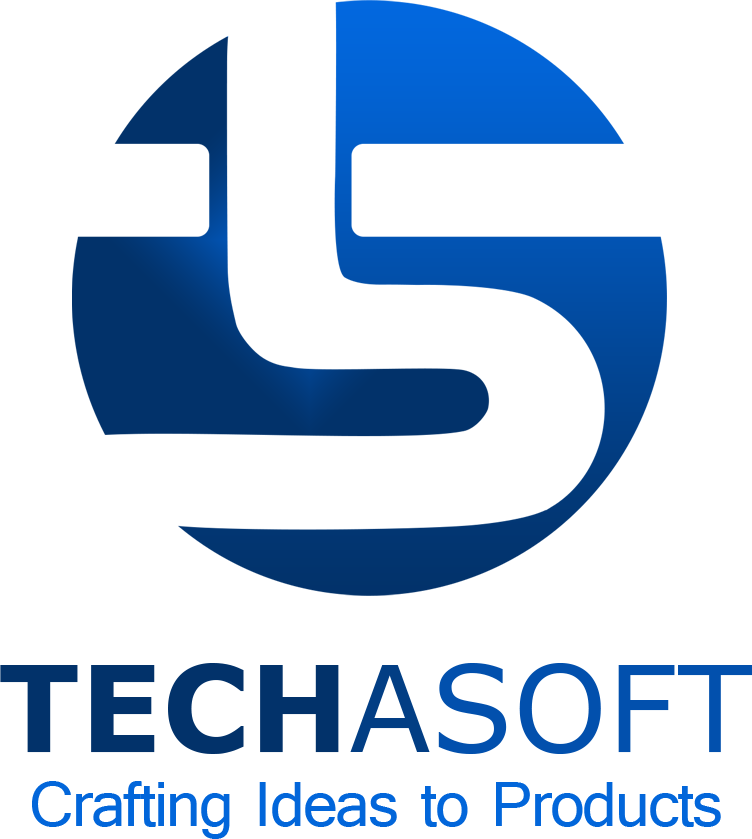 HRMS
A HRMS (Human Resource Management System) is a combination of systems and processes that connect human resource management and information technology through HR software.
The automation of repetitive and time consuming tasks associated with human resources management frees up some of the companies most valuable employees and allows the focus to shift to culture, retention, and other highly impactful areas.
Real Estate
Dream House is a leading real estate company based in Bangalore, India. "Maintaining quality standards to ensure smooth transactions" is our philosophy. Each and every of our property transactions is transparent, and is focused on delivering according to the trusts that our clients put in us. Our residential as well as commercial destinations have been developed envisioning the needs of those who chose to join with us.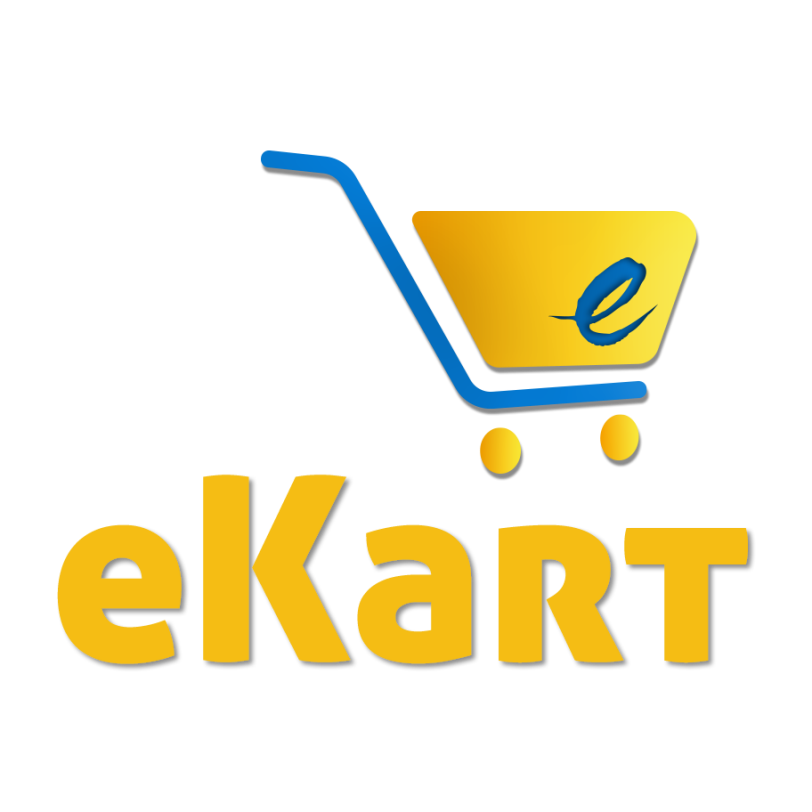 E Kart
eKart Grocery app can sale grocery product, preferred brands, kitchen needs, essential home supplies and more, through this online, one-stop grocery store. It provides you with a convenient way to sale from your grocery shopping app. You can use this app as one big super market app to sale product of your store. This app make easy for user to buy product from store with easy steps and store can get easy order.